It's time! It has been a great journey, and I loved the enthusiasm of the entire group. You came this far, which means it is time for your final call with Martin Castor.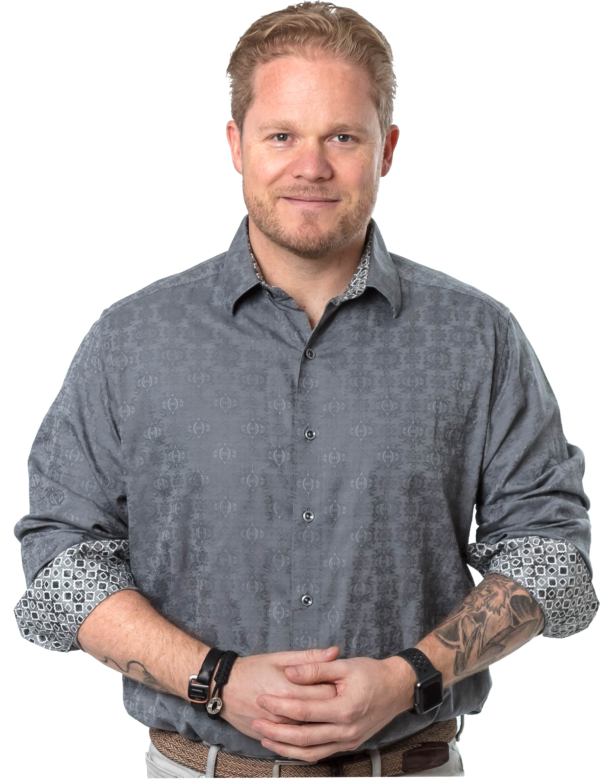 Hi, It's me
I'm looking forward to our call.
And to prepare myself, and you, of course, I need some details before moving forward.
1: Make sure you completed the online exam successfully before you book a session.
2: Let me know if there are a few topics you want us to talk about. It could be how you feel about the TCT protocol. How ready you are and if there is a challenge with the protocol.
This call is a "last advice" before you get certified. And because I want to talk with YOU :-)
It is in my interest that you feel on top of your game. 
Ready to conquer the world with this fantastic tool.
Your intake form has been submitted. Check your email for a copy of your responses. If you're accepted, you'll receive an email with a link to checkout.