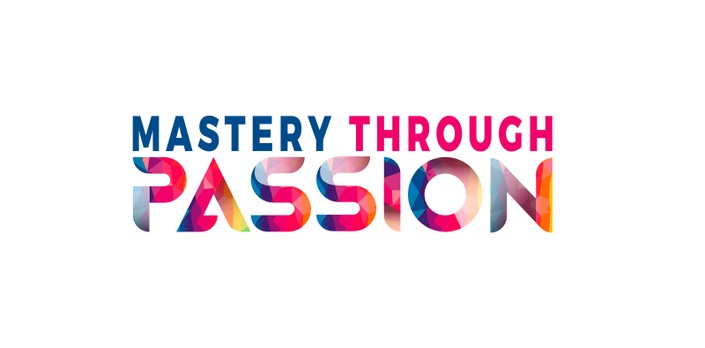 Mastery Through Passion
Positive Thinking for Efficient Change Live Event
GET FREE ACCESS TO THE LIVE STREAMING HERE: CLICK HERE
* It is only free when you login while we are live on the 29th.
REMEMBER
Get access whenever you like to all of the videos and the speakers handouts for just $39 from now on, and untill 24 hours after the live event. Then the price will change to $69.

Secure your FREE access NOW, and also click on the $39 link to get FULL ACCESS to all videos and handouts after the event.

Positive Mindset for Effective Change
This Online Event is for Anyone Who Wants to Connect with True Passion and Gain Tools for Creating a Positive Mindset!