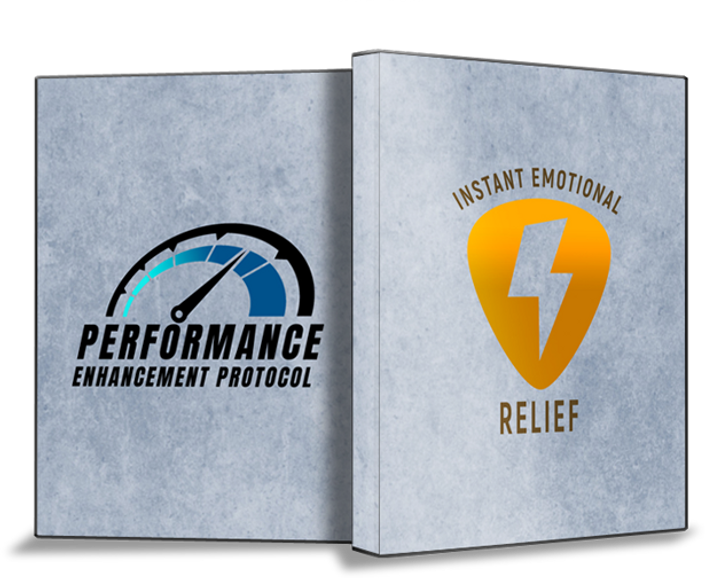 Performance Enhancement Protocol & Instant Emotional Relief Bundle
Performance Enhancement Protocol & Instant Emotional Relief BUNDLE
Watch Promo
Enroll in Course
In many years of being a featured keynote speaker, and respected international trainer, I know quite a bit about performance and performance optimization! Even in my younger years, when I was a high-level martial arts athlete, and playing ice hockey from my early teens way up to my 40s! Being an athlete myself and working with professional athletes on an international scale for many years, taught me a thing or maybe a thousand, to be honest!

Performance and motivation are the same in every branch and category when it comes to human beings, sports, or business! The way the brain honors success and gives stimuli of pleasure is the same neurological process no matter how you get there! The question is, what is preventing the individual from getting full benefits of their success when it comes to the body, the mind, and both consciousness!

This class will focus on the protocols that are necessary to change the neural networks, and what might limit you from gaining full benefits of your success and feeling great doing it! There will be techniques of how to optimize your skills and how fast you can tap into knowledge and wisdom.
That will be focusing on techniques and insight of how to accelerate any creative thinking process, and being, getting into and staying within the flow.
I have used this technique with all types of clients. Both in hypnosis sessions and just regular conversational-based meetings! I love working with this type of concepts because all clients are not just about "the problem"! It can also be about optimization and Enhancement.

What will attendees learn in this class?:
– How to work with people in sports and athletes.
– How to work with CEOs and businesses.
– How to work with people Like decisions, artists, singers, and actors.
– Work with anyone who wants to be a better, faster, and more powerful self.
– how to conduct performance optimization.
– Base your session on how the brain works and modern conversational hypnotherapy.
Your Instructor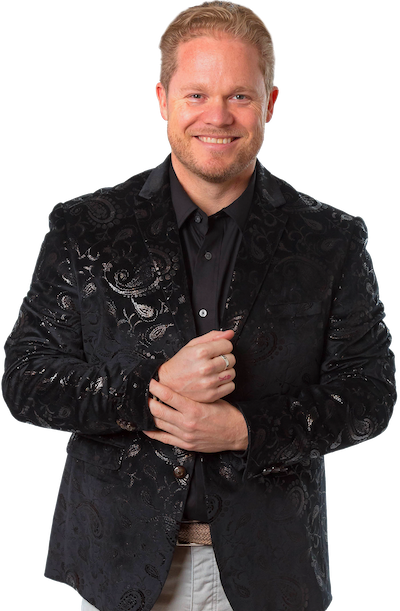 Boardmember:
ACHE Boardmember, and chair of Marketing & Conference.
Advisory Boardmember of ICBCH

Awards:
ICBCH's Educator of the year Award 2019.
ACHE's Award of Recognition for an Outstanding Professional Presentation 2019.
North American Academy of Hypnosos Instructor of the year Award 2018.
ICBCH's Award of Contribution to Hypnotherapy 2018.
ACHE's Award of Recognition for an Outstanding Professional Presentation 2018.
IHF's Award of Excellence of International Education 2013.
Certifications:
Certified HNLP & NLP Trainer.
Certified Trainer in Brain-based leadership & Training
Certified NLP Practitioner & Master NLP Practitioner.
Certified Master Hypnotherapist.
Certified Transformational Leadership Consultant.
Certified Executive & Professional Life Coach.
Certified clinical hypnotherapist.
Certified Conversational Hypnotherapist.
Certified Ericksonian Hypnotherapist.
Instructor of:
Body language, mindfullness, self hypnosis & advanced Hypnotherapy & communication.
Course Curriculum
Introduction
Available in days
days after you enroll
PEP Induction
Available in days
days after you enroll
EDIT - Emotional Release
Available in days
days after you enroll
Courses Included with Purchase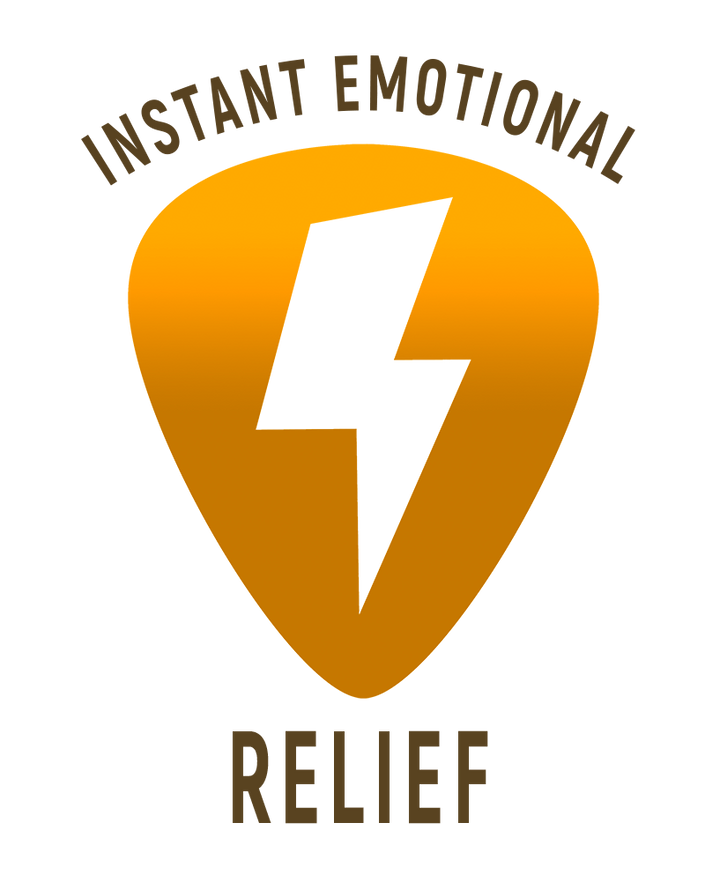 Instant Emotional Relief
A hypnotic Powertool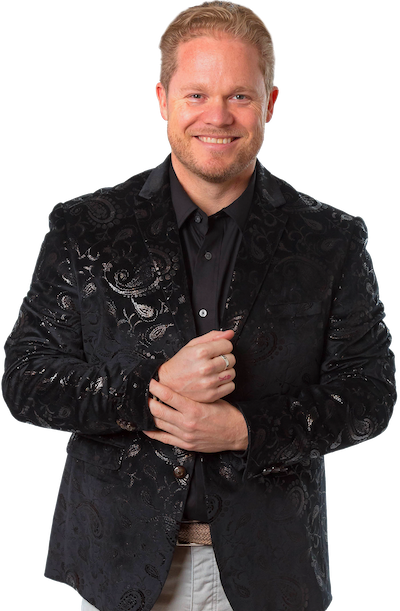 $897
Original Price: $897