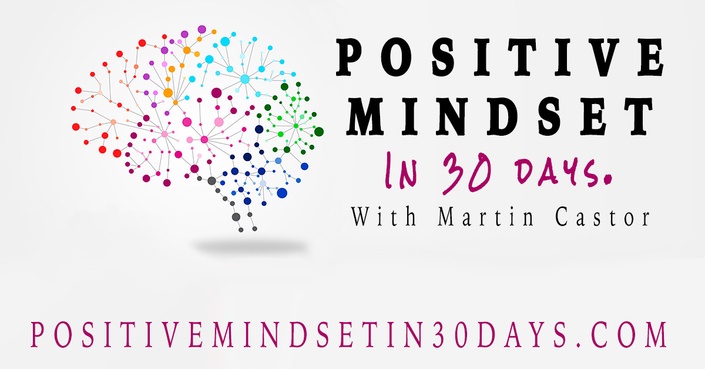 Positive Mindset in 30 Days
What would it be worth it to you!
If you could change how you think,
behave and communicate in all ways,
and turn it into positive mindsets, success, and passion?
Priceless? It would be for me!



I've put together a unique 30-day program that WORKS FOR EVERYONE, but it is NOT FOR EVERYONE.
What do I mean by "not" everyone?
1: I can guarantee you positive results and life-changing experience if you promise yourself to follow through with the entire program.
2: You want to change now and will keep an open mind to allow new advice to inspire!
3: You know that you're responsible for you, and will be in charge of your life!
4: You know there is something better for you out there, and it goes both for personal life, business, relationships, and more.
If these four statements do not apply to you, then it is not for you yet. But don't worry. You can change too when you find your way within.
This is an All Included Positive Mindset Program - In a box.
Set up as a 30-day journey into passion, motivation, and new opportunities.
The Program
The entire program consists of 6 five-day modules, specially put together to ensure complete change and development in the way your body and brain work best.
Module 1: Your physical restart!
Module 2: Restart Your Thought Pattern!
Module 3: Secrets to Positive Thinking
Module 4: Expand your dreams and success by becoming it.
Module 5: Call to Action - Act & change
Module 6: Be You - Thrive through a positive mindset and success.
What do you get?
When you decide to initiate this because you're ready!
Here is what you'll get.
Every module consists of videos, tasks, homework, and audios.
It is pretty simple, and very little you have to do compared with the amazing positive impact this will have on your life!
The Price!
This is where it gets even better :-)
I usually charge a minimum of $497 for one single one on one session.
This is a 30-day program, where you have daily tasks and sessions.
I decided to charge $497 for this entire program because you only have to make one decision! I will honor that with the price for one session.
But let's make that even better!
This program launches on April 11th, and after that, you can decide to activate it whenever you want.
But RIGHT NOW - We offer a specific amount of seats for just $97 if you sign up before the launch.
The catch!
It is a membership sign up. So when you decide to activate it.
The 3o days are ON! You will have to engage every day.
And you have to, to get the wanted results.
If you extend, you will be charged $97 every month until you cancel it.
But ONLY the $97.
If you sign up at the full price or a different discount in between, that will be the amount you will be charged.
So, Sign up, activate it, end it in 30 days, and sign out.
Then you get ALL THIS, AND AMAZING RESULTS for just $97.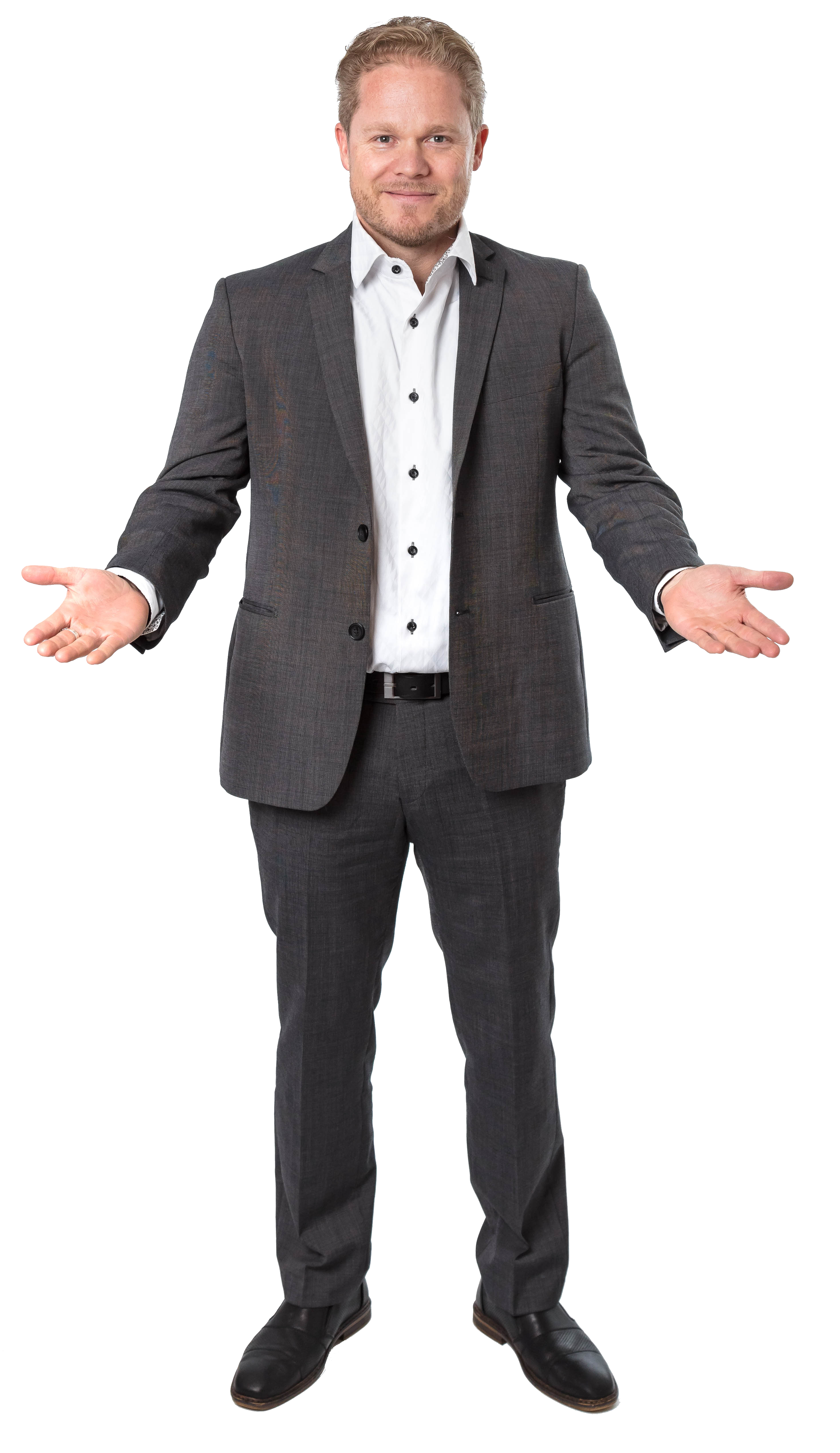 Your Instructor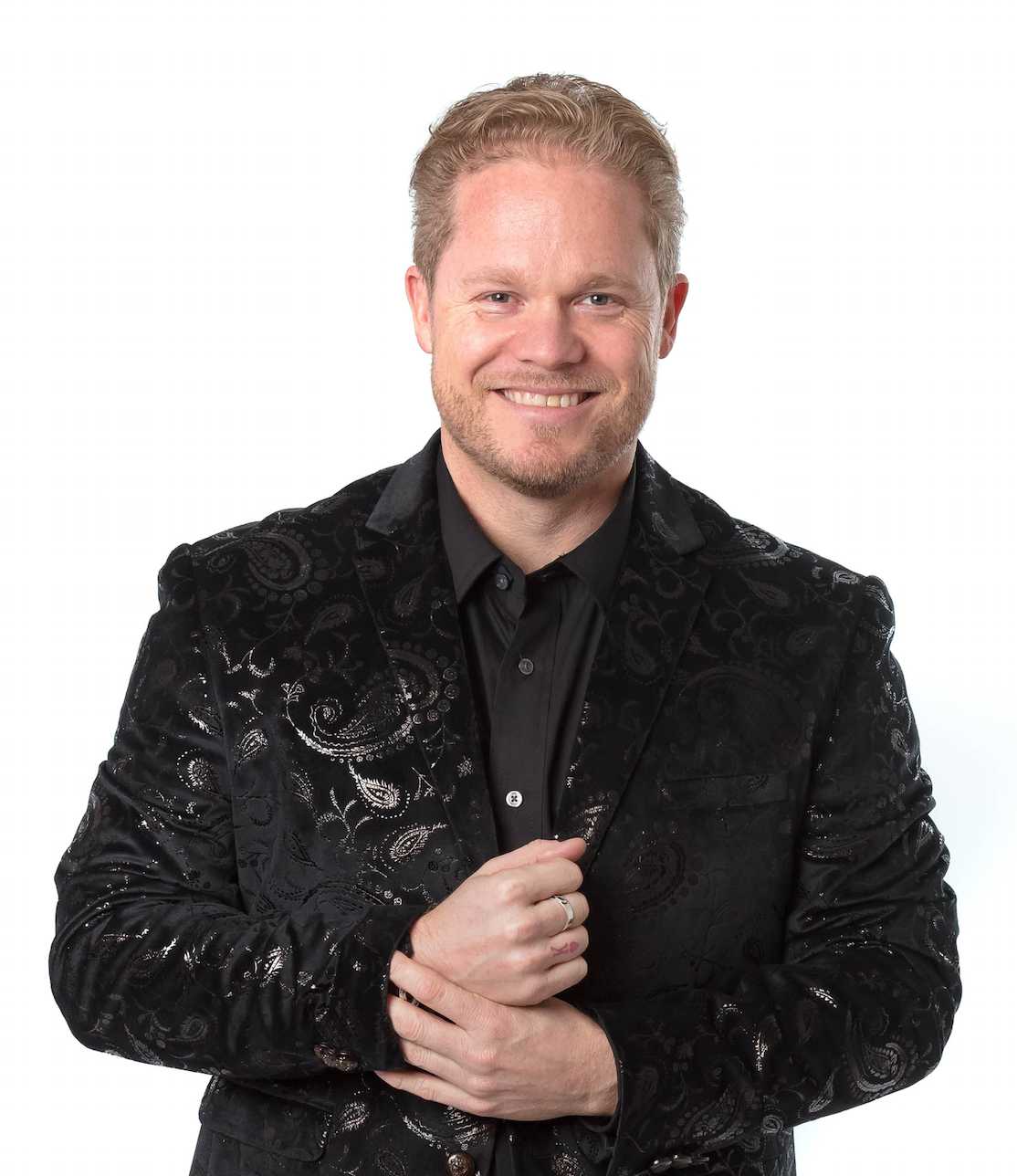 CEO / MASTER TRAINER

Receiver of ICBCH's Award of Contribution to Hypnotherapy 2018

Receiver of ACHE's Award of Recognition for an Outstand Presentation 2018

Receiver of IHF's Award of Excellence of International Education 2013.

Featured TEDx Speaker at Penn State 2018

Certified HNLP & NLP Trainer

Certified Trainer in Brain-basedLeadership & Training

Certified NLP Practitioner & Master NLP Practitioner.
Certified Master Hypnotherapist.
Certified Transformational Leadership Consultant.
Certified Executive & Professional Life Coach.
Certified clinical hypnotherapist.
Certified Conversational Hypnotherapist.
Certified Ericksonian Hypnotherapist.
Instructor of: Body language, mindfullness, self hypnosis & advanced Hypnotherapy & communication.
Course Curriculum
Welcome to your great decision!
Available in days
days after you enroll
All About you - Your physical restart!
Available in days
days after you enroll
All About you - Your thought pattern restart!
Available in days
days after you enroll