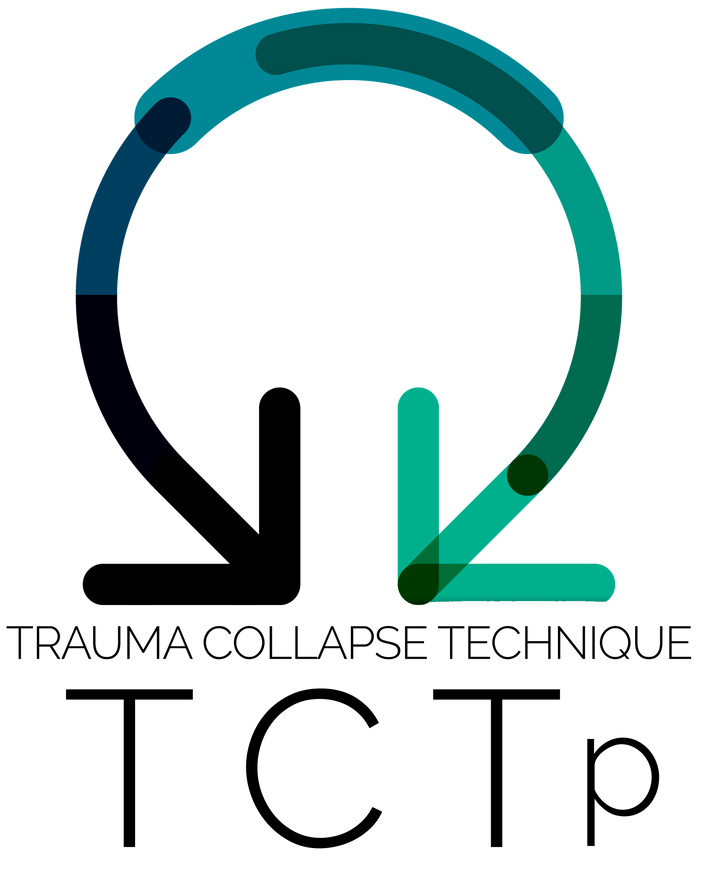 Trauma Collapse Technique Pre Course Access
Become a Trauma Specialist
We have put together the ultimate tool for anxiety, trauma, PTSD and depression, things that most people in society deal with. These are issues that rarely get resolved quickly or easily.
We've brought together the most sophisticated hypnotherapy tools, advanced NLP & HNLP, with new and unique tools we've developed over the many years. With TCT, you can create life-changing events based on real hidden resources and resolve most of the issue – if not all of it – in just one session, creating positive changes that last.
It all happens without the classical methods of hypnosis and can be performed open-eyed.
This method is rare and unique. And we will even give you the opportunity to become an instructor so that even more people can experience this amazing tool.
You will learn everything needed to start your own practice and everything required to obtain international certification from our partners. We're your guarantee of a professional education, and we teach these specifics:
Outline for sessions
CERI Induction technique
Coaching model
Castorian Collapse Technique
Frustrate Response
Hand Release / Dream arm
Primepeak
Next

Course:

Due to COVID-19 no live classes are scheduled.

We do offer as ONLINE Certification class with personal examination from may 2020.
The Online Certification class:
Pre-course content of a full two day live class.
You will get access as soon as you register.
Homework and videos inbetween live modules.
2 online modules of 2,5 hours, with live 1 on 1 exercises and in depth explanation.
Module 1: May 31 at 21:00 CEST / 12:00 PDT
Module 2: June 7th at 21:00 CEST / 12:00 PDT
1 online modules of 4 hours, with live 1 on 1 exercises and in depth explanation.
Module 3: June 14th at 21:00 CEST / 12:00 PDT
1 MasterClass Webinar before the exam.
Module 4: June 21st at 21:00 CEST / 12:00 PDT
Personal Online written exam and personal interview.
Will be individually scheduled.
Your Instructor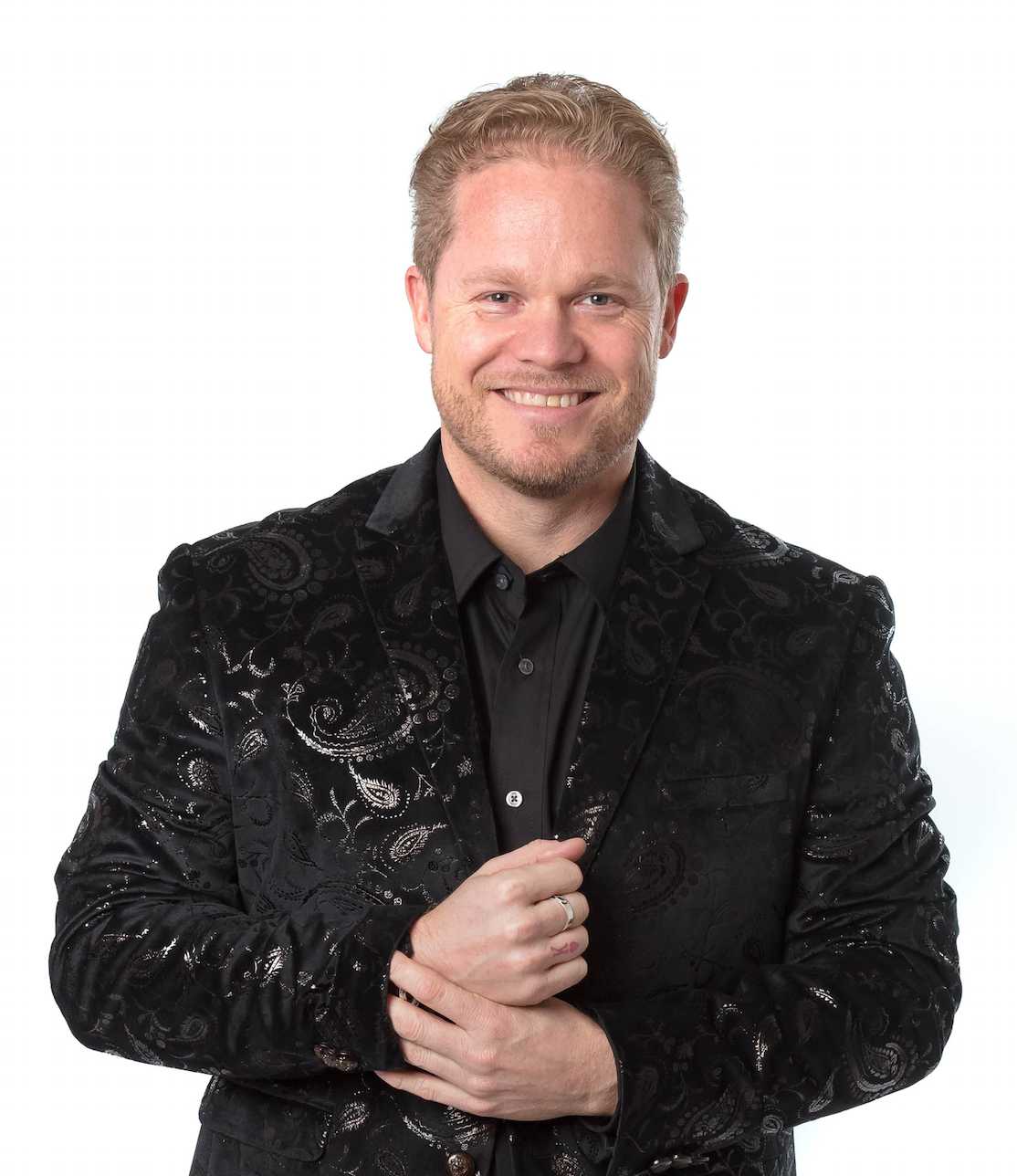 CEO / MASTER TRAINER

Receiver of ICBCH's Award of Contribution to Hypnotherapy 2018

Receiver of ACHE's Award of Recognition for an Outstand Presentation 2018

Receiver of IHF's Award of Excellence of International Education 2013.

Featured TEDx Speaker at Penn State 2018

Certified HNLP & NLP Trainer

Certified Trainer in Brain-basedLeadership & Training

Certified NLP Practitioner & Master NLP Practitioner.
Certified Master Hypnotherapist.
Certified Transformational Leadership Consultant.
Certified Executive & Professional Life Coach.
Certified clinical hypnotherapist.
Certified Conversational Hypnotherapist.
Certified Ericksonian Hypnotherapist.
Instructor of: Body language, mindfullness, self hypnosis & advanced Hypnotherapy & communication.